Krave Beauty Matcha Hemp Hydrating Cleanser 120ml
Feature
An antioxidant cleanser that doesn't mess up your skin barrier, lifting everything your skin doesn't want while leaving what it needs-
healthy
pH, hydration, antioxidants and no irritation. Match and hemp seeds are here to boost the skin's intake of antioxidants and essential fatty acids.
Your skin and this cleanser might be a matcha made in heaven!
Detail
Morning and night, apply Matcha Hemp Hydrating Cleanser on a wet face and neck, and gently massage into skin. Never be aggressive!
Rinse with lukewarm water. Splashing cold or hot water can do more harm than good, so let's not shock our skin.
It makeup is present, using a suitable makeup remover before would be a skin-friendlier option.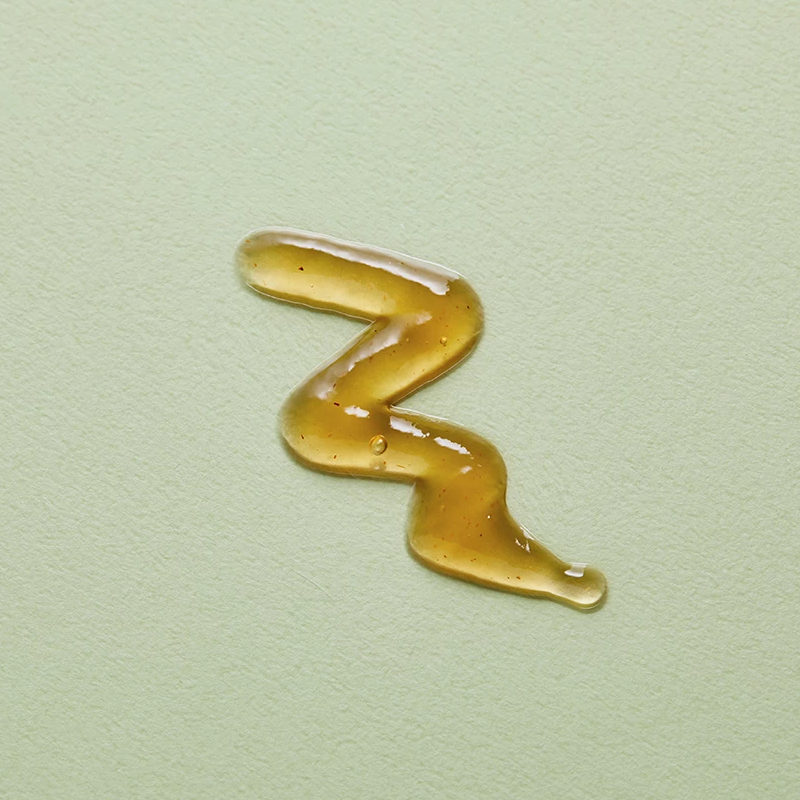 Key Ingredient
Match
One of the most antioxidant-dense sources on the planet. Basically, we thought it'd be awesome to splash matcha every day on our skin.
Hemp seed oil
HIGH in essential amino acids, HIGH in linoleic acid, oh yeah, it's so HIGH-drating! Great for all skin types, even for oily skin peeps.
Hemp seed oil has a natural antibacterial property that helps to relieve inflamed skin conditions.
Coco-betaine, Coco-glucoside, Deyl glucoside
A group of mild and gentle cleansing agents. These surfactants are less likely to compromise your skin barrier whereas harsh surfactants (like SLS)
can strip away everything including your natural lipids. And these, you don't want to surrender.
Vitamin B5 & Sodium PCA
Skin-barrier strengthening ingredients replenishing hydration.
How to use
1. For more durable makeup, remove makeup with a makeup-only remover.
2. Take appropriate amount of Matcha Hemp Hydrating Cleaner to relax your hands and lightly rub your skin.
3. Massage skin with cleanser for more than 30 seconds.
4. Rinse with lukewarm water similar to skin temperature.